Che Stunna – Giuseppe (f. Dre Willz) | New Music
Published on April 9th, 2014 | by Speezy!
0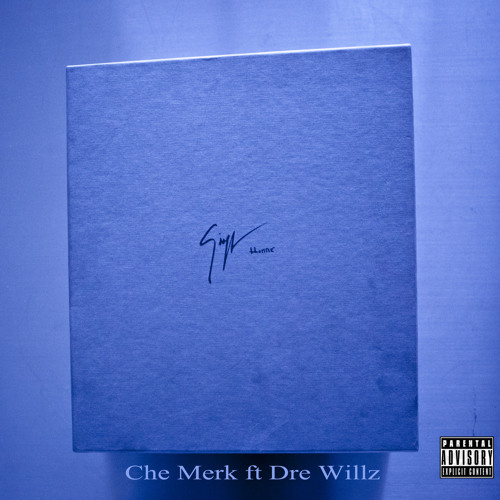 Che Stunna debut his new single "Giuseppe" Featuring Dre Willz. Anyone can buy a pair of Jordans and thats cool. But when you own a few pairs of Giuseppe's your in another tax bracket. Step your shoe game up!