The Real Lady Don – Love And Sacrifice (Mixtape + Q&A)
Published on September 17th, 2018 | by A.
0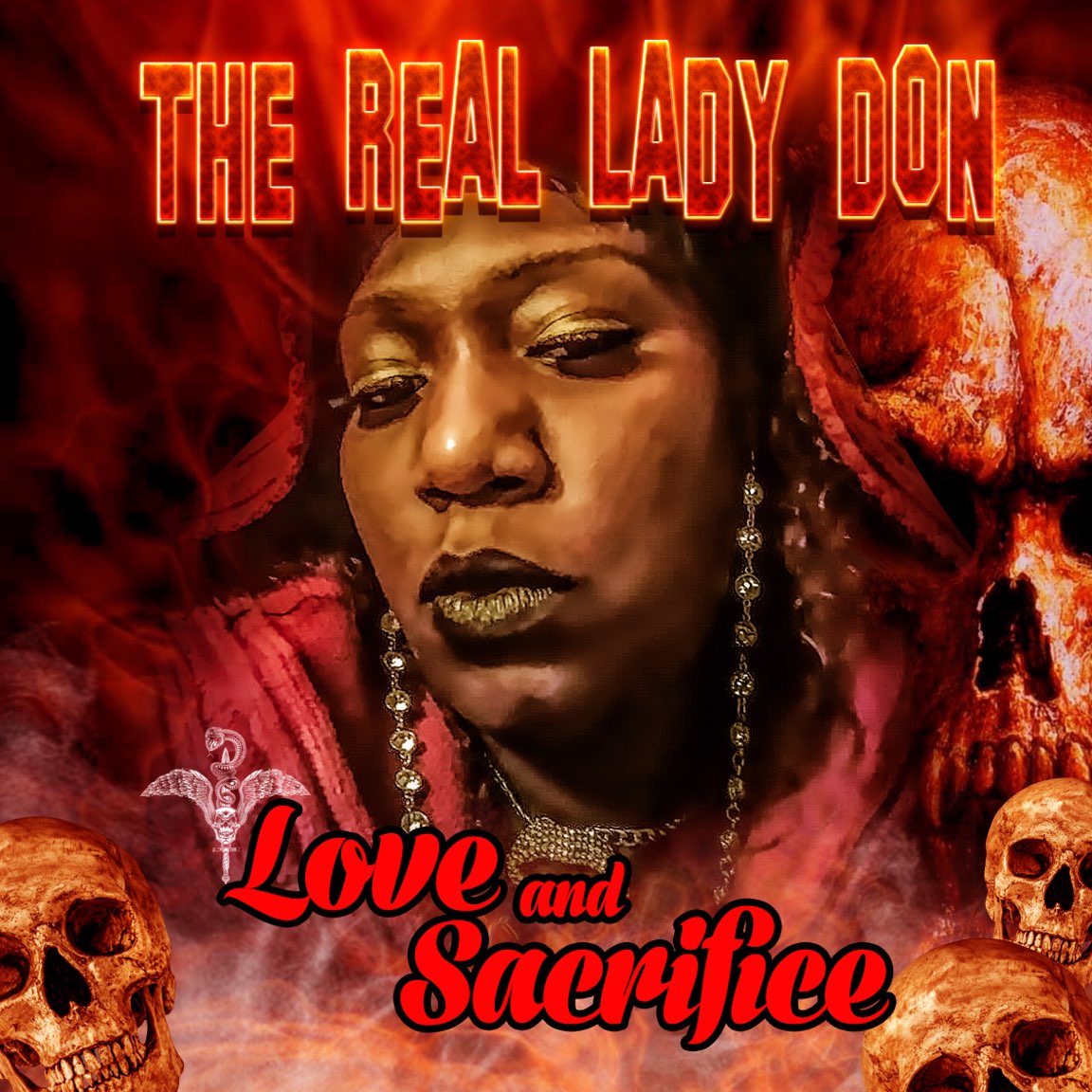 New Jersey's Very Own, The Real Lady Don releases her latest project "Love And Sacrifice". Check out the full mixtape below. Thank MP3EBlast.
We we're able to get a quick Q&A w/ TRLD. Check it out below.
The Real Lady Don aka Lady Don

Age:
None of ya businesses

Two favorite tracks on new project

MoneyMula & I'm Good

What video are we going to see from you

Working on Money Mula maybe do I'm good and Allleuah need ya to tune in and see

Who did you listen to growing up

Notorious Big Jay Z DMX and Nas Rick Ross LOX Lil Wayne Tupac Lil Kim  and the list goes on

My goal in music is to

remind people of the unconditional love of God that God has for  his children